Seniors! Such an amazing year in the life of a high schooler!
Senior year is one of those milestones that is celebrated all year long. Each senior deserves to have their personality, the things they love, their style documented for their lifetime! My passion brings together a senior's style and puts it together with high quality styling, posing and editing to make for breathtaking portraits that allow their personality to shine through.
A senior will not have this moment again when they can show off all that they love in life. Be sure to take the time to preserve a this time so it can be celebrated for years to come.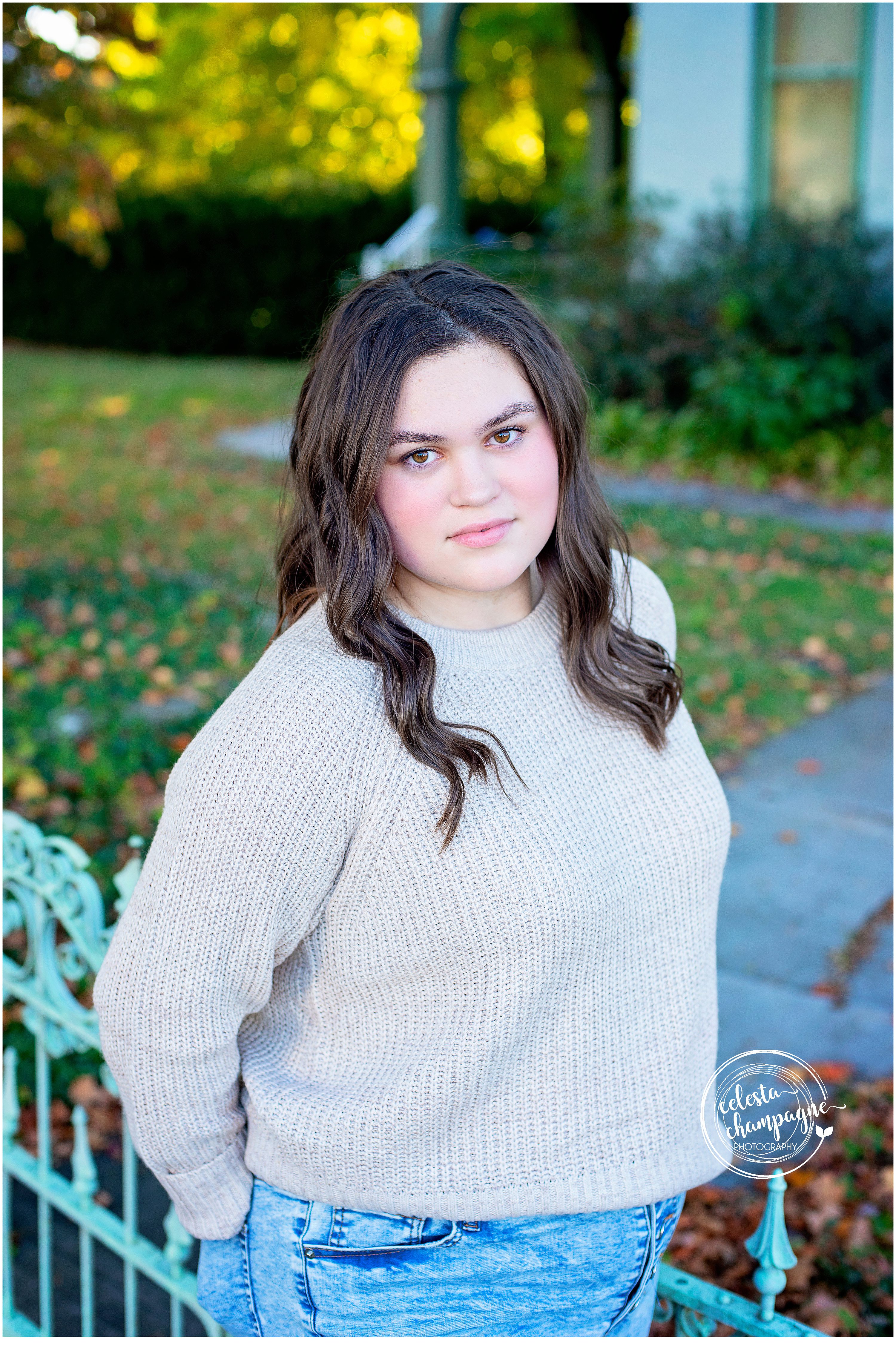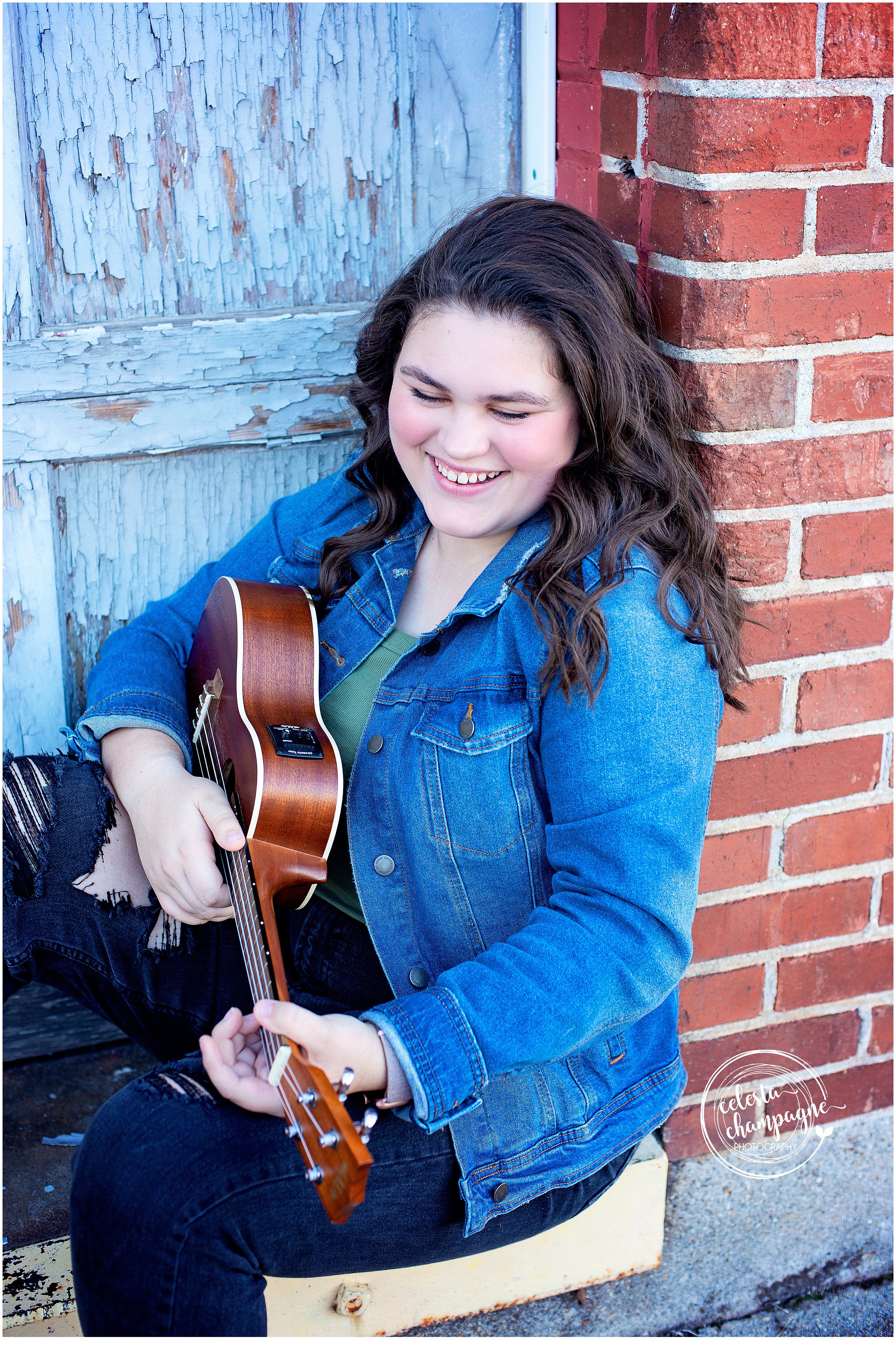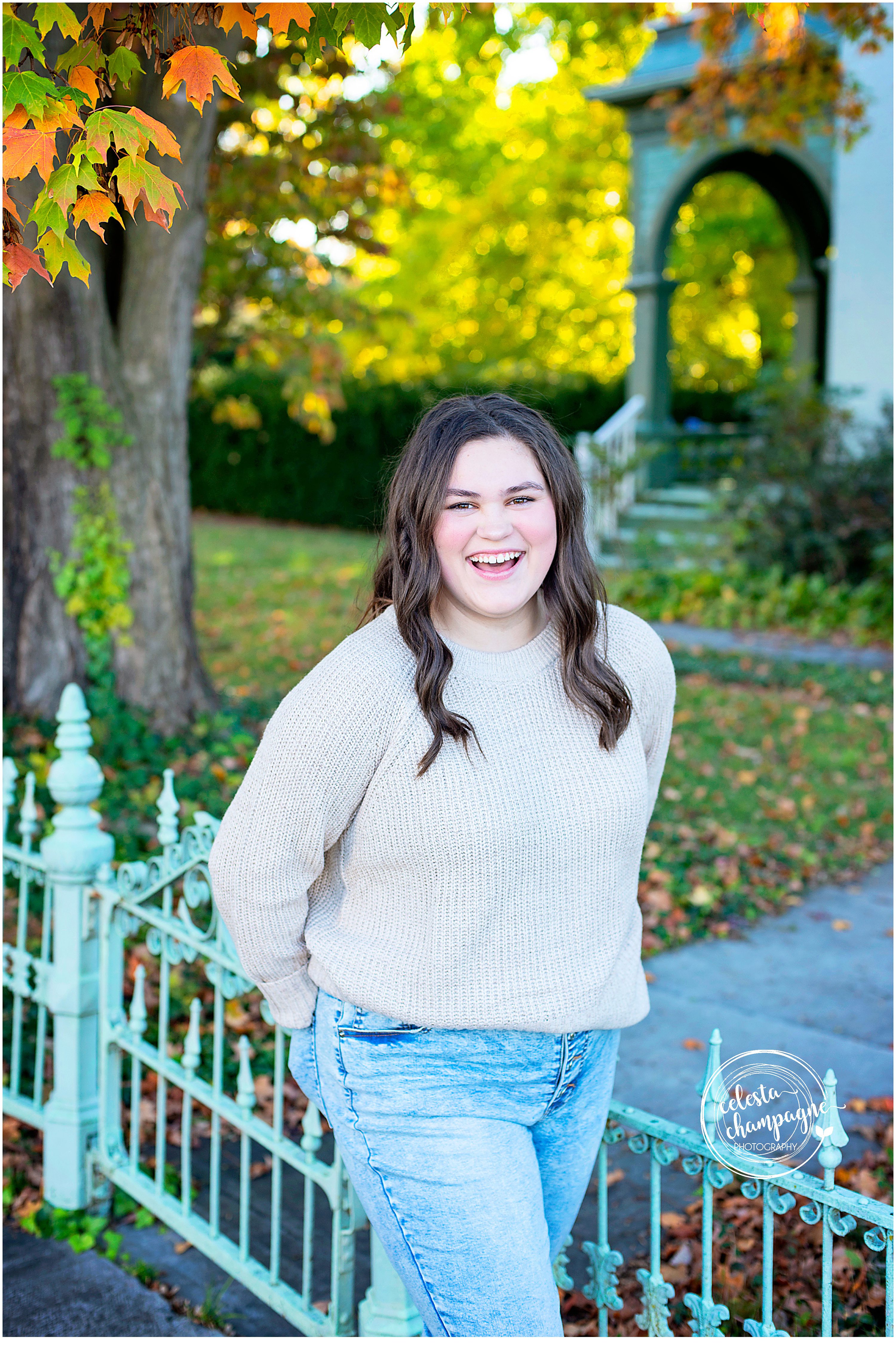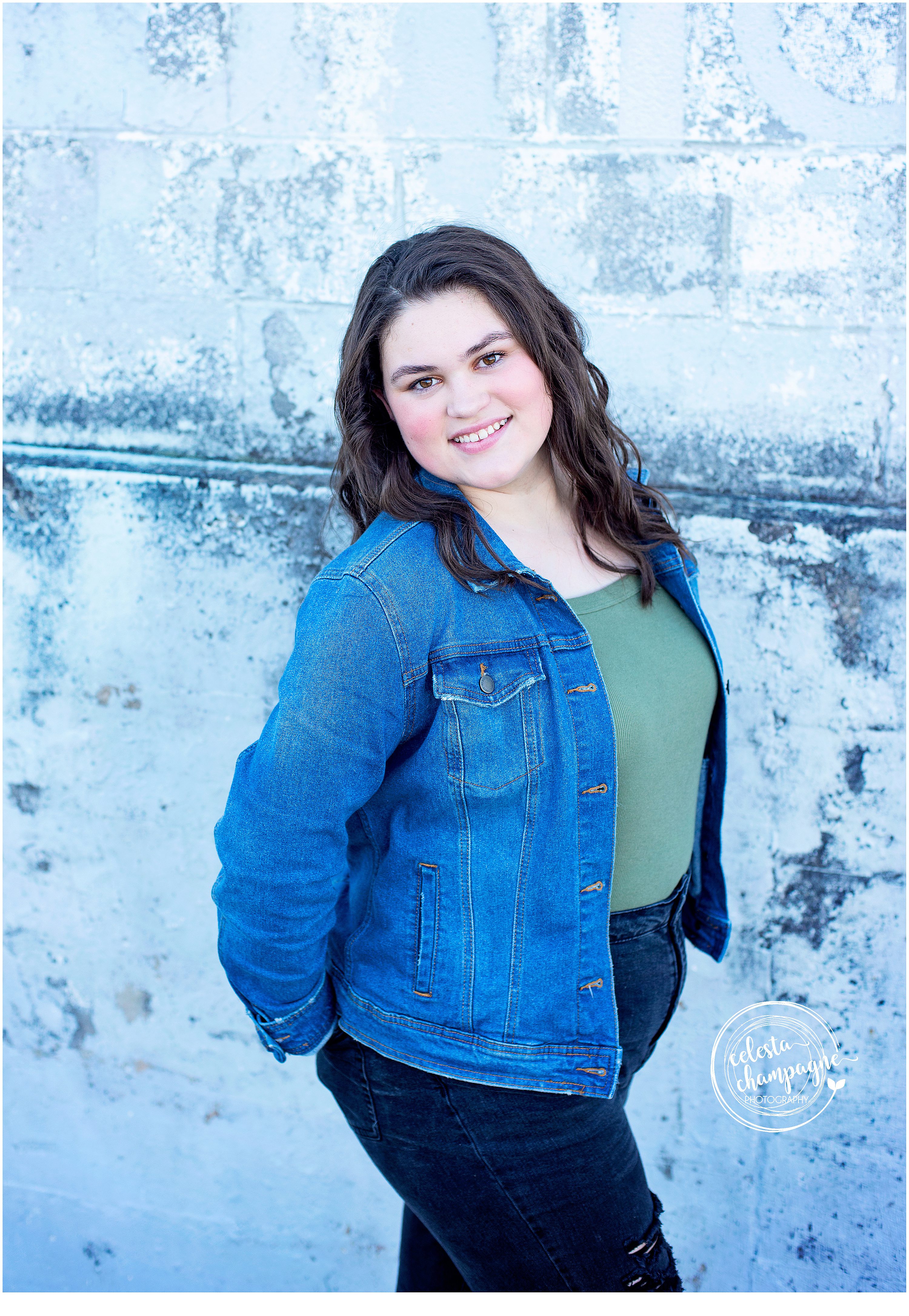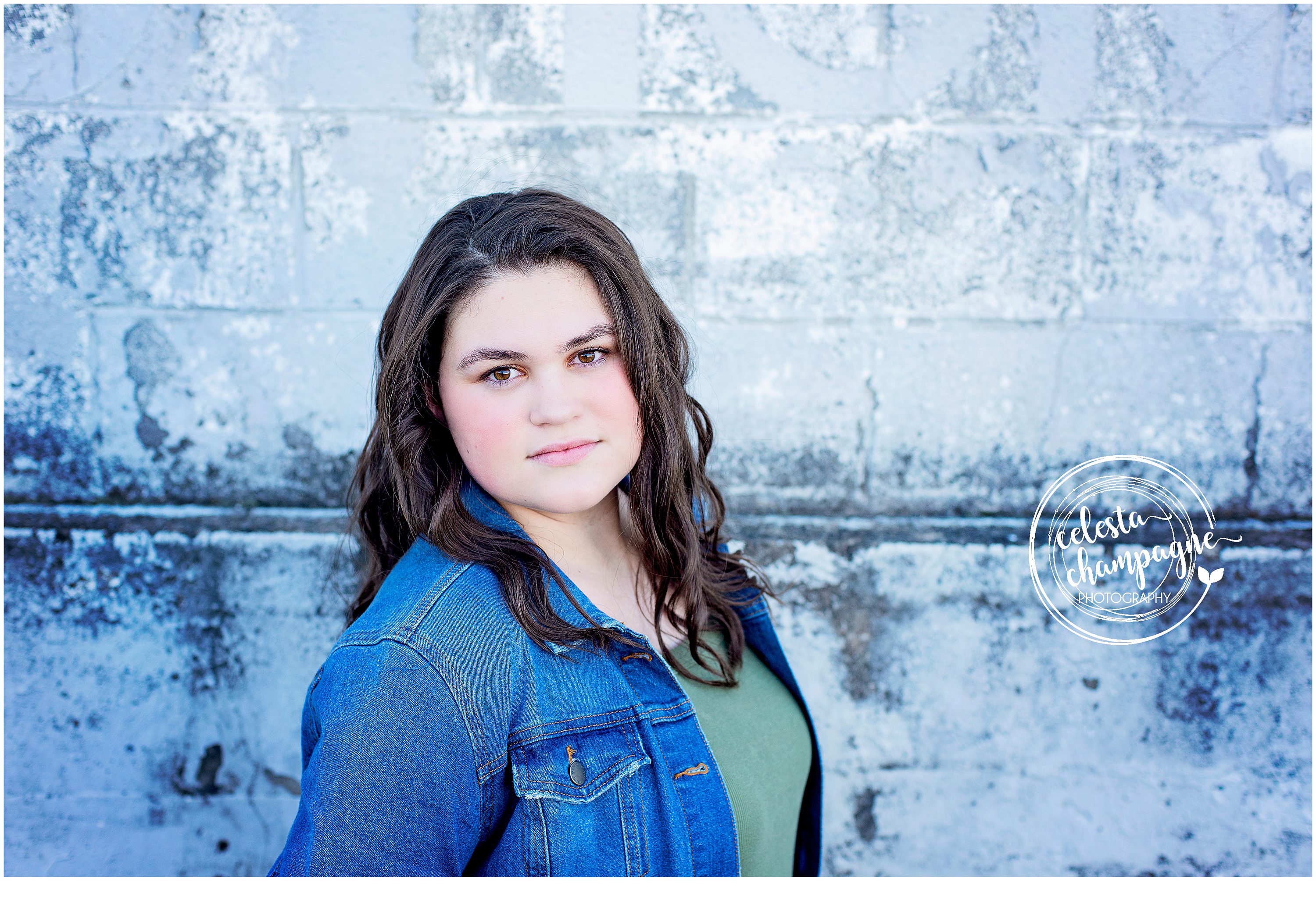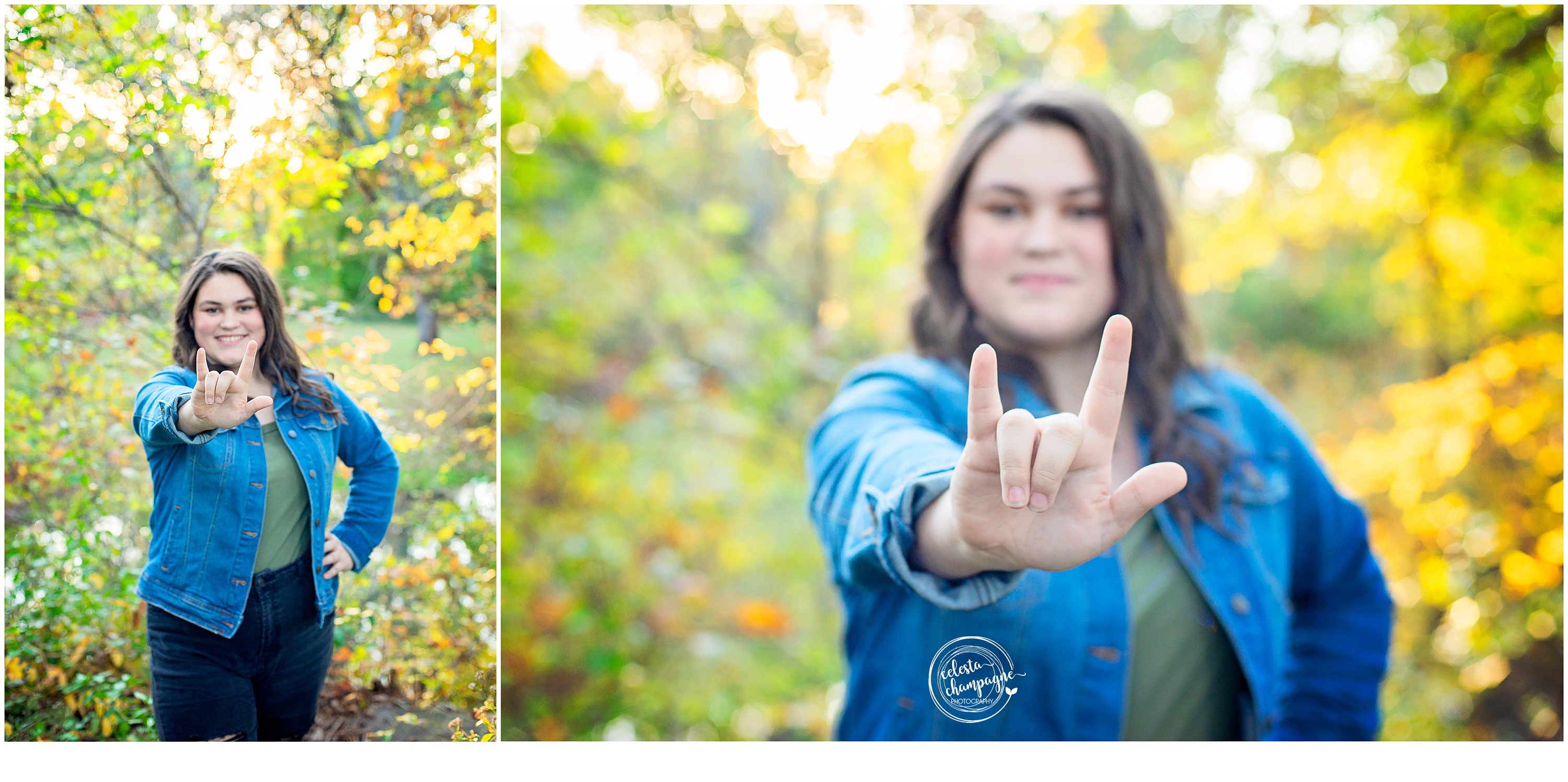 I love it when a senior shows up with a hobby or just something that is their favorite thing in life. We celebrate it and show it off!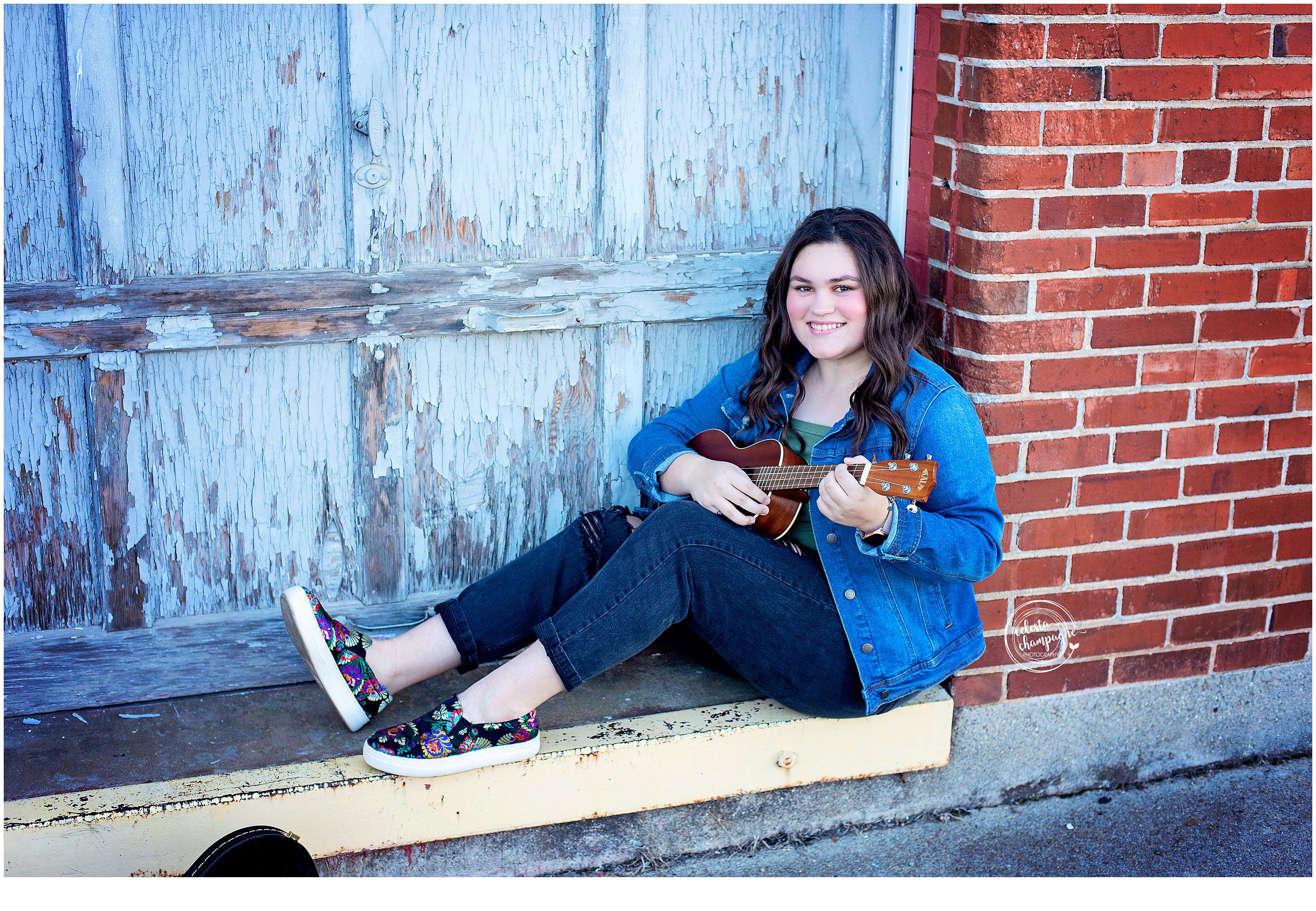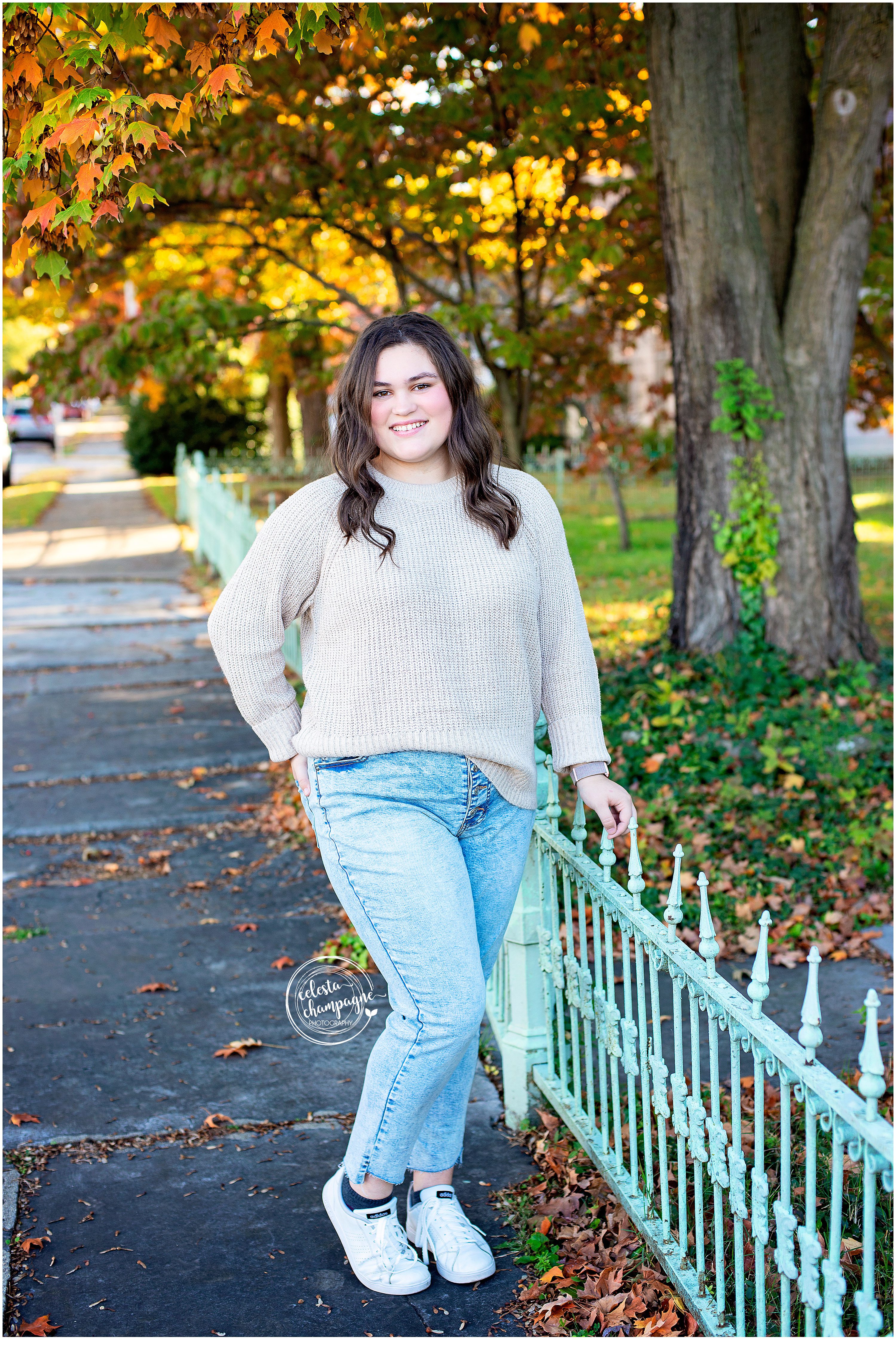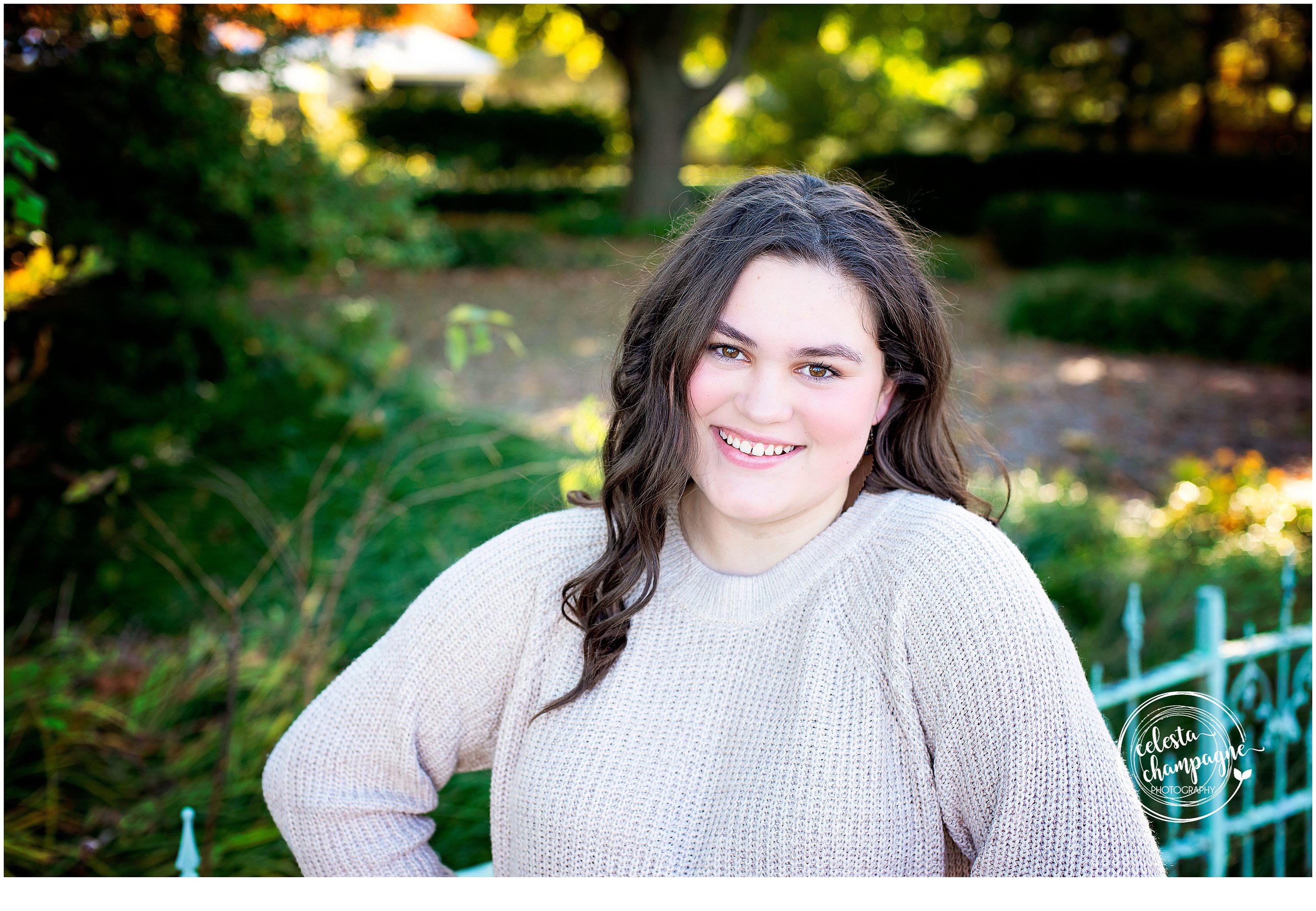 Fall sessions are so fun and different locations with several outfit changes make the senior session an exciting time!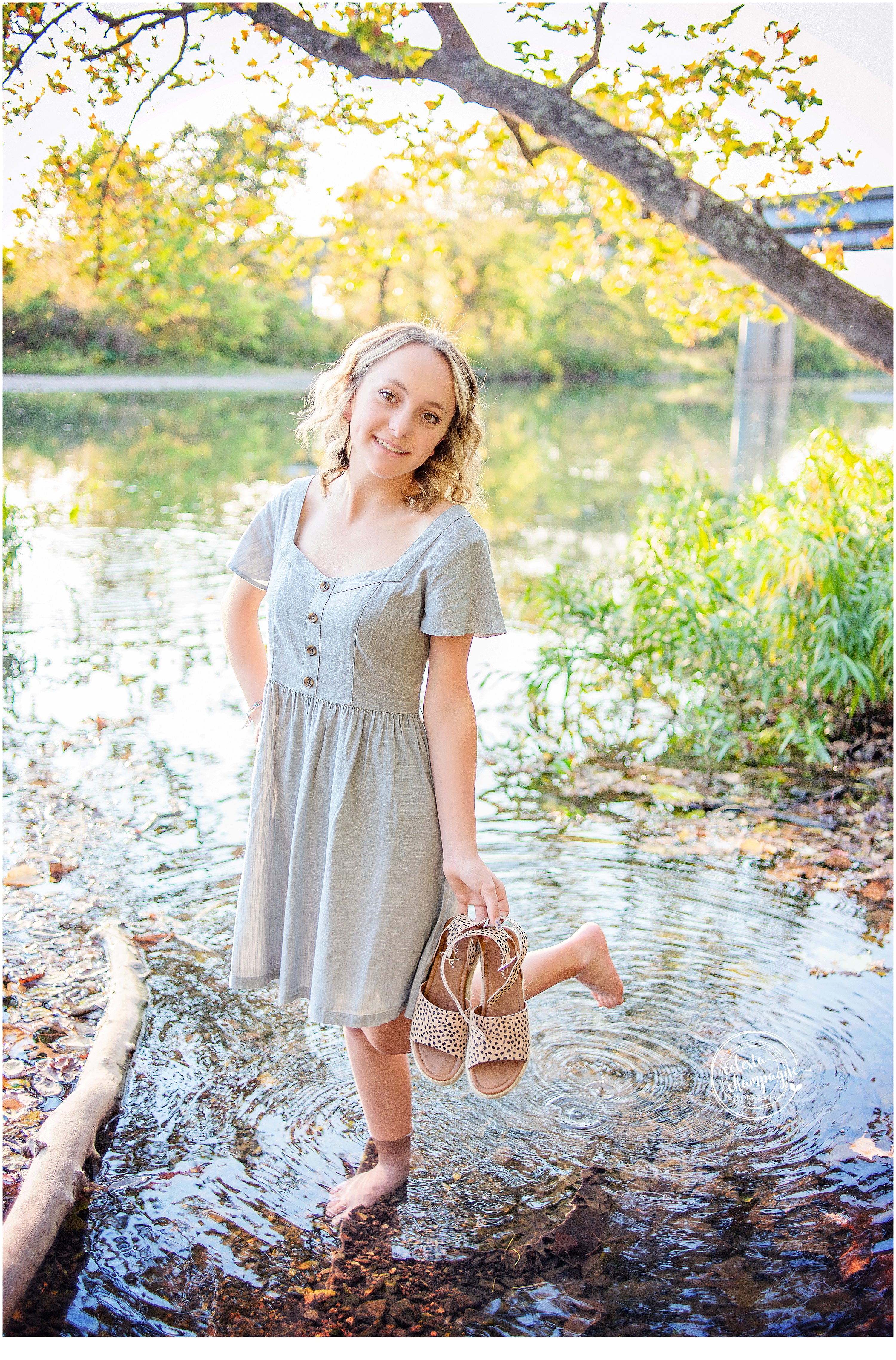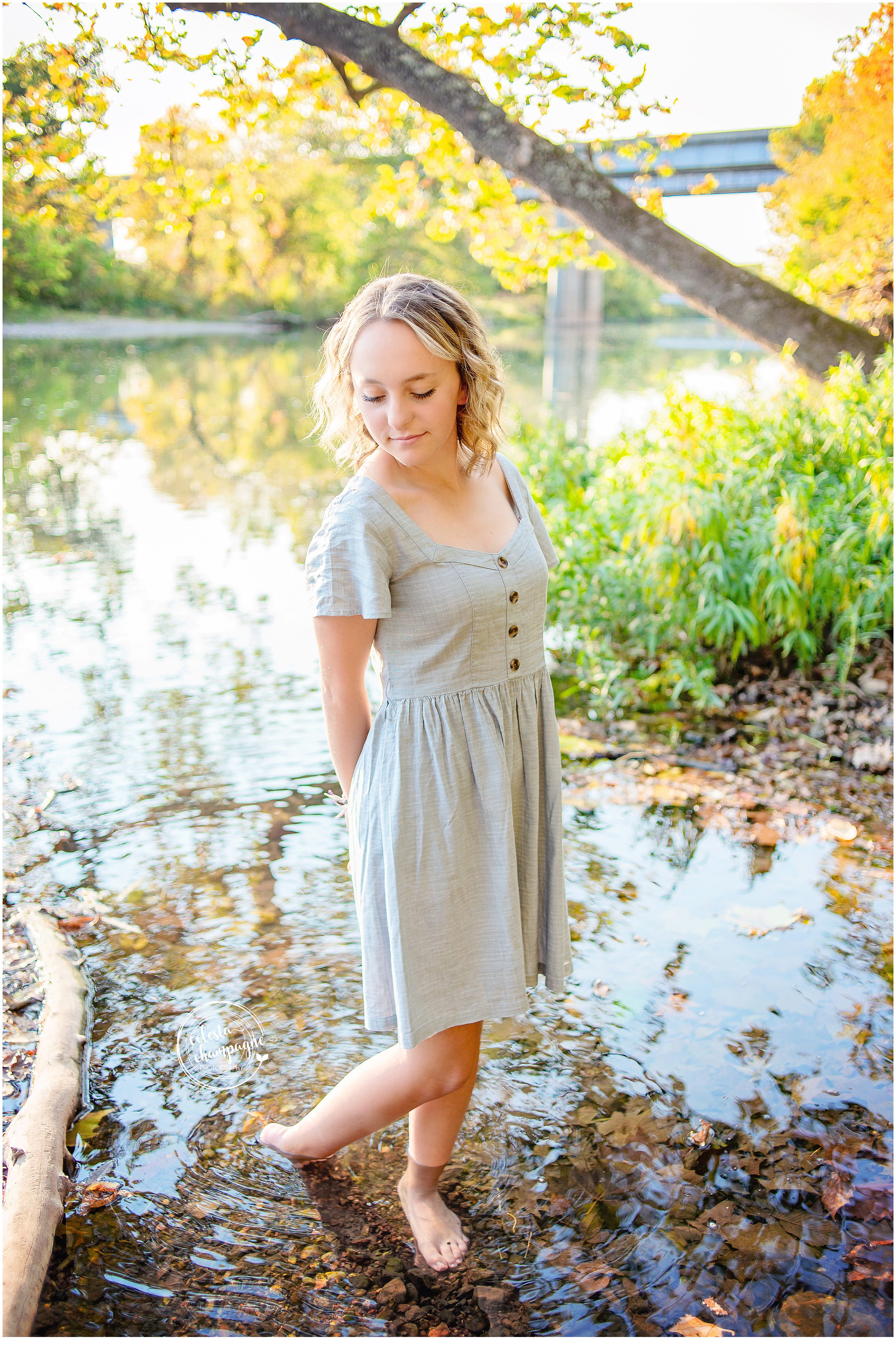 Location is a fun way to show off your senior's uniqueness! This Joplin, Missouri location has about everything. Water, trees, a field and a caboose! Your senior can have so many different styles with outfit changes all in a close location.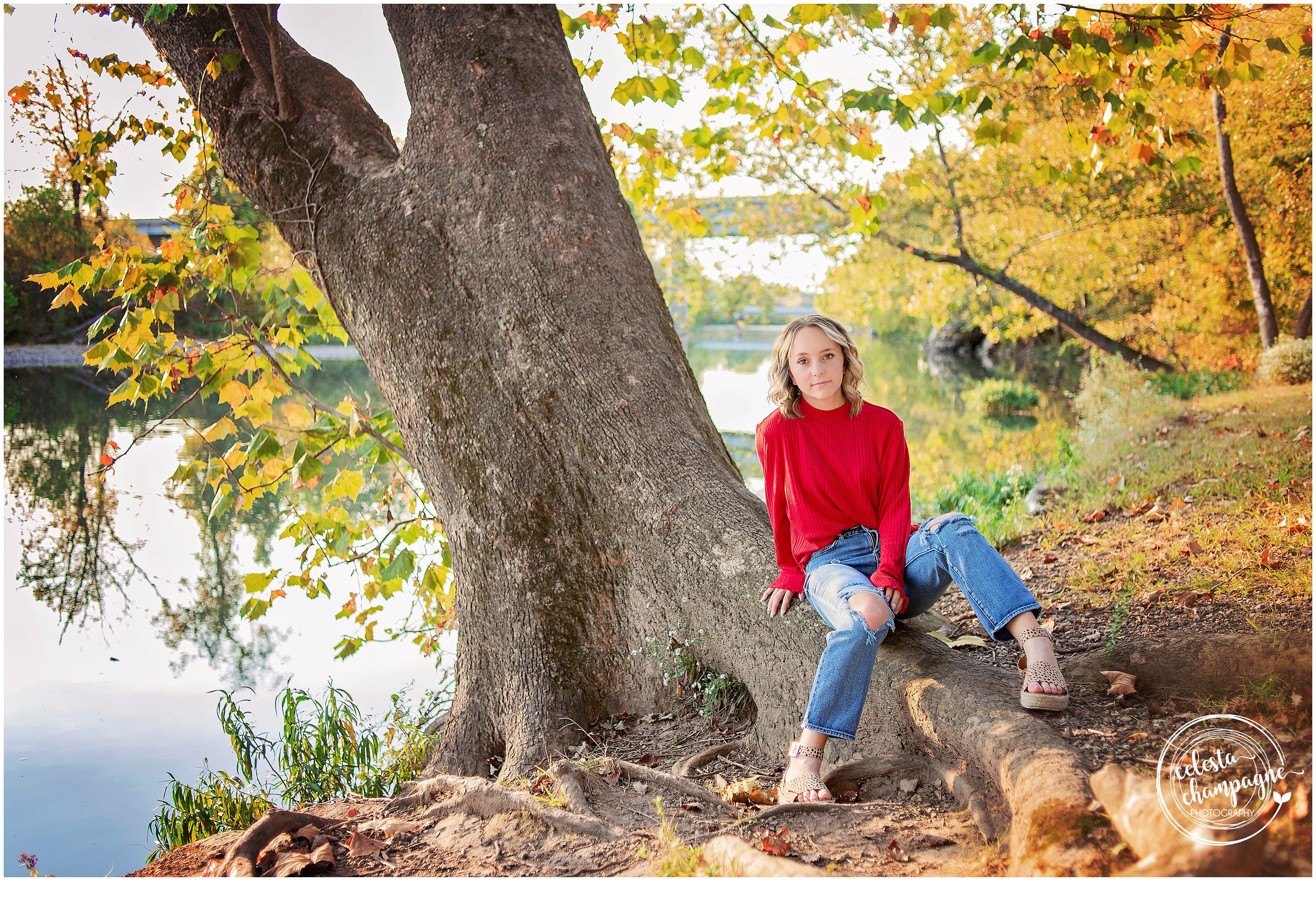 Letter jackets are a great way to personalize your senior session.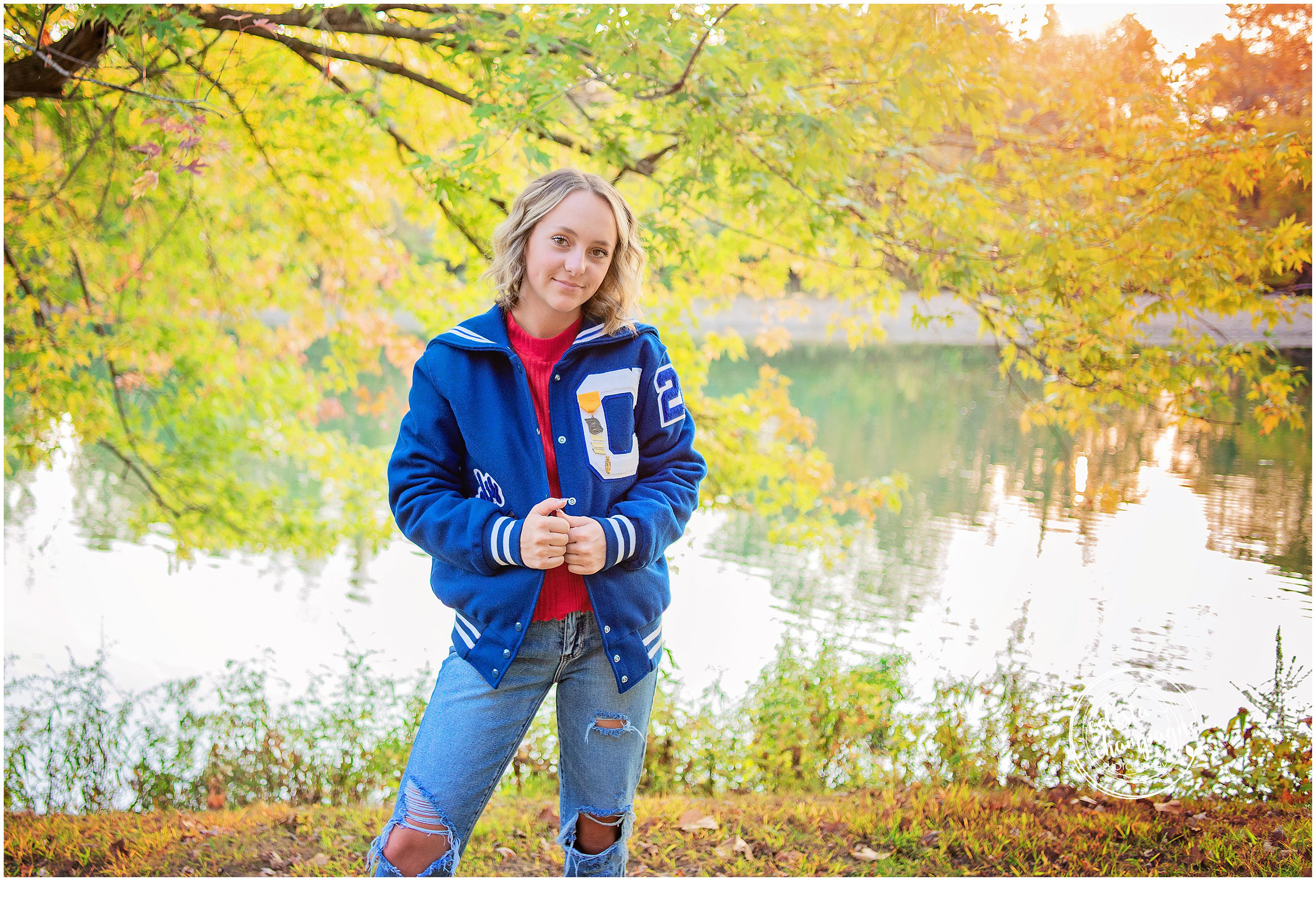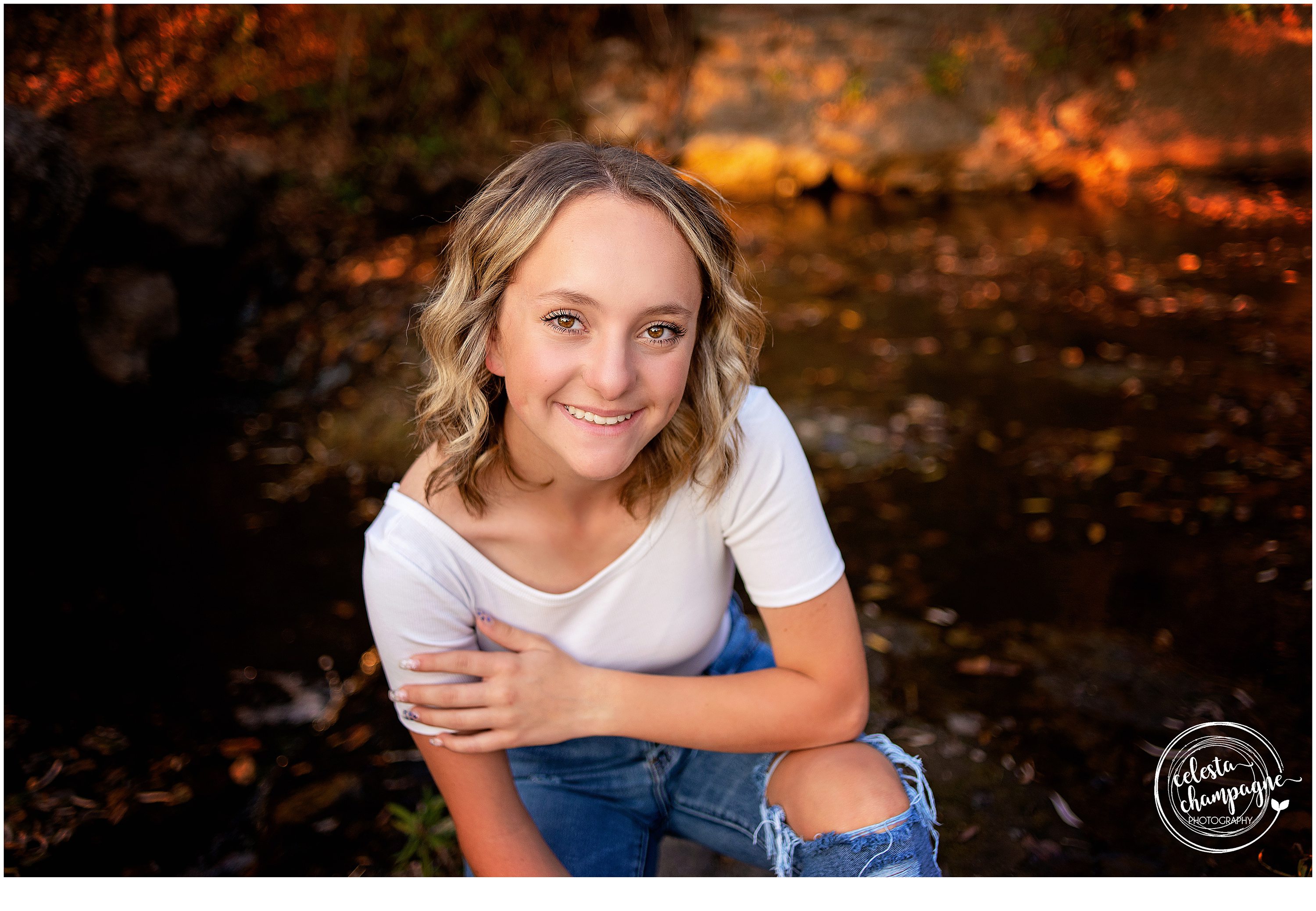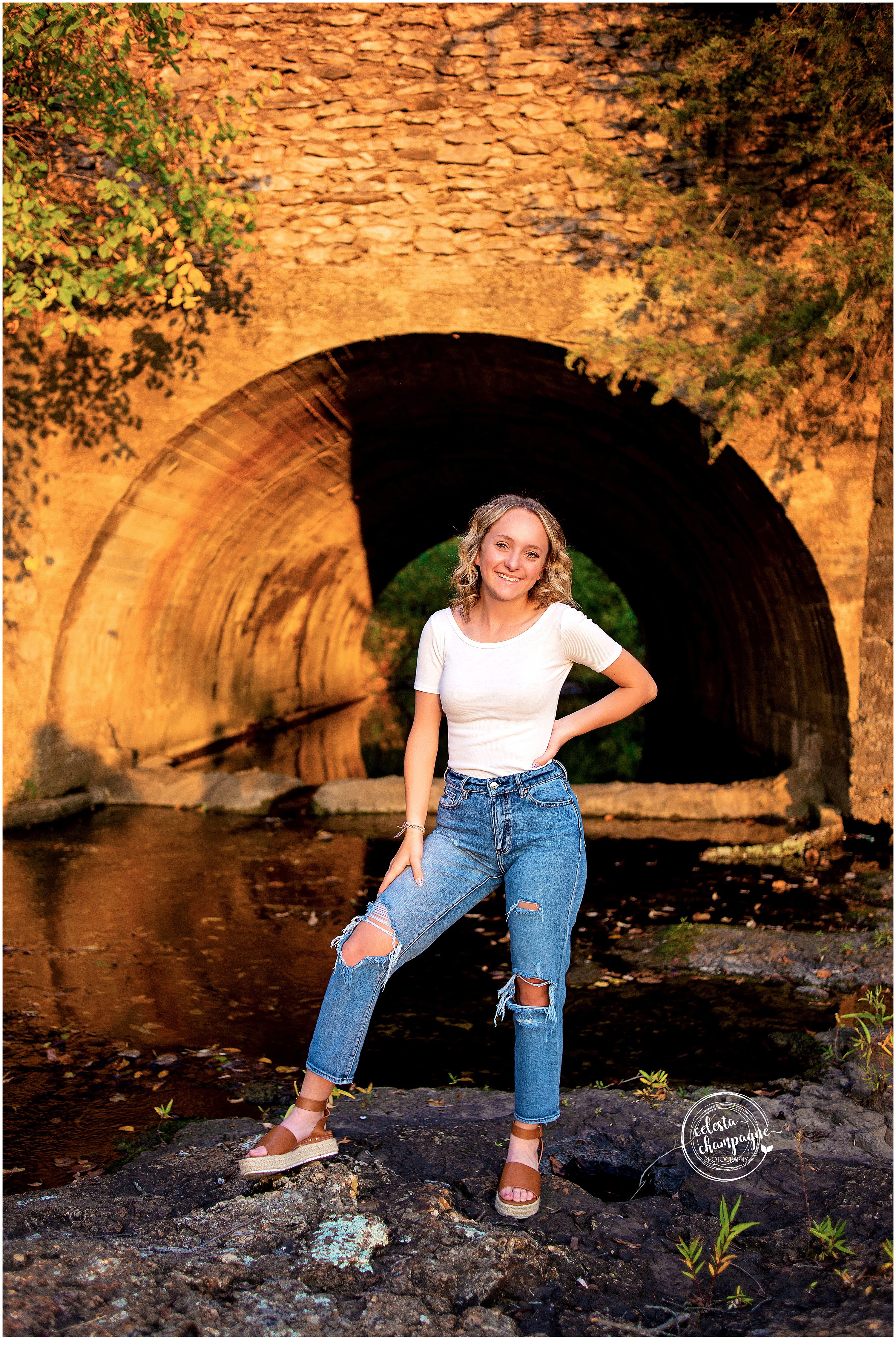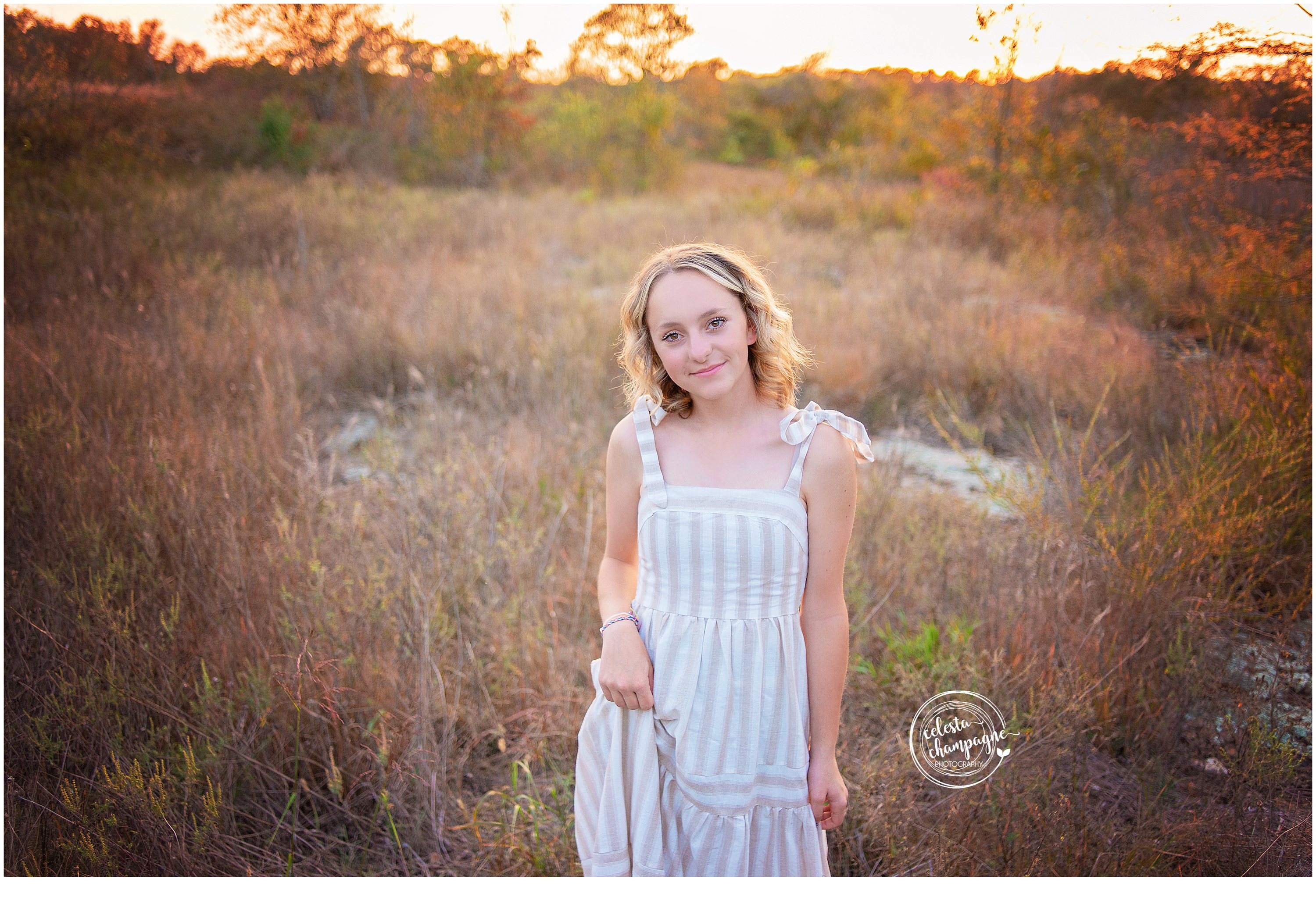 Sunsets in a field are my jam! I swoon everytime I see these portraits!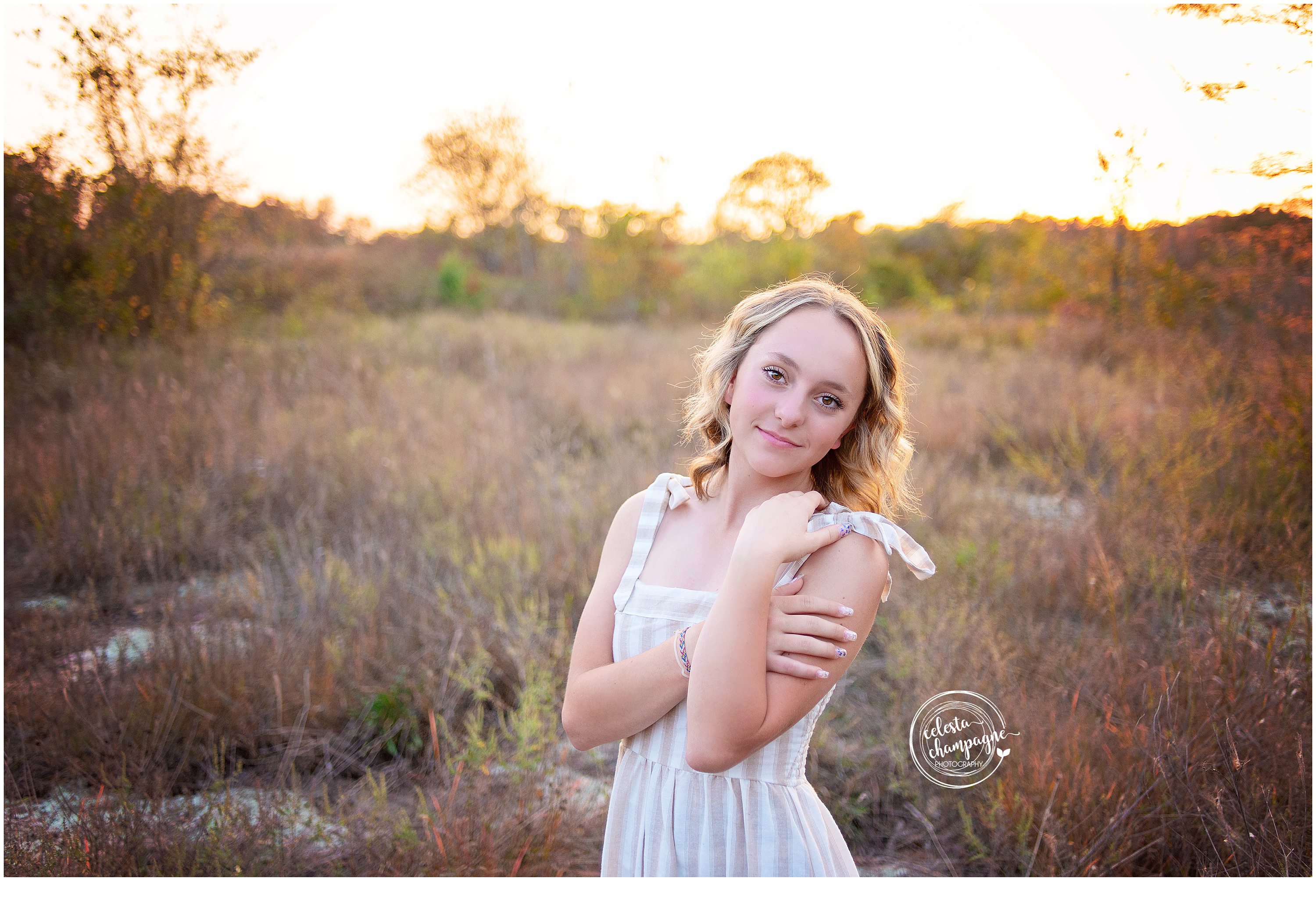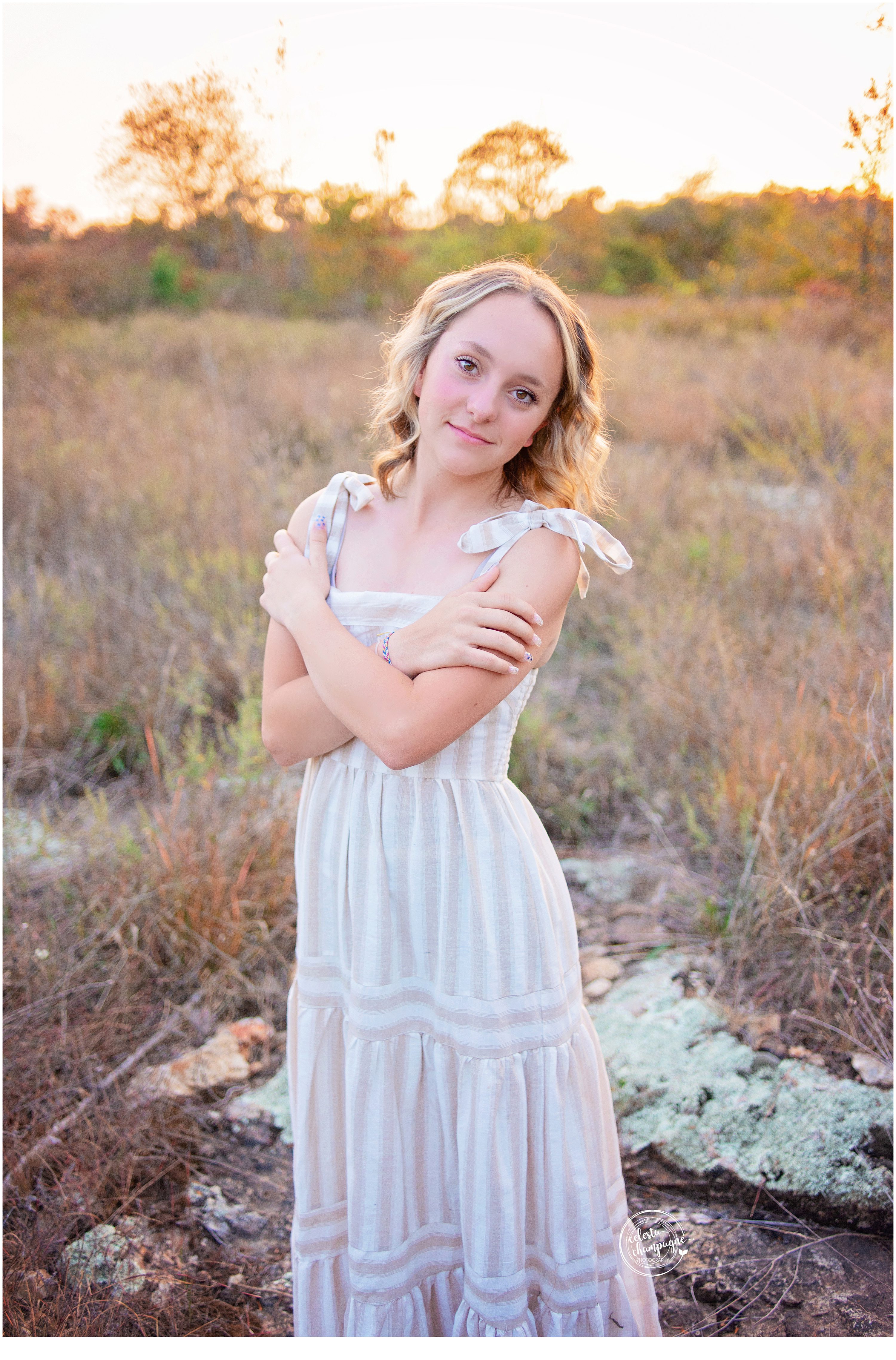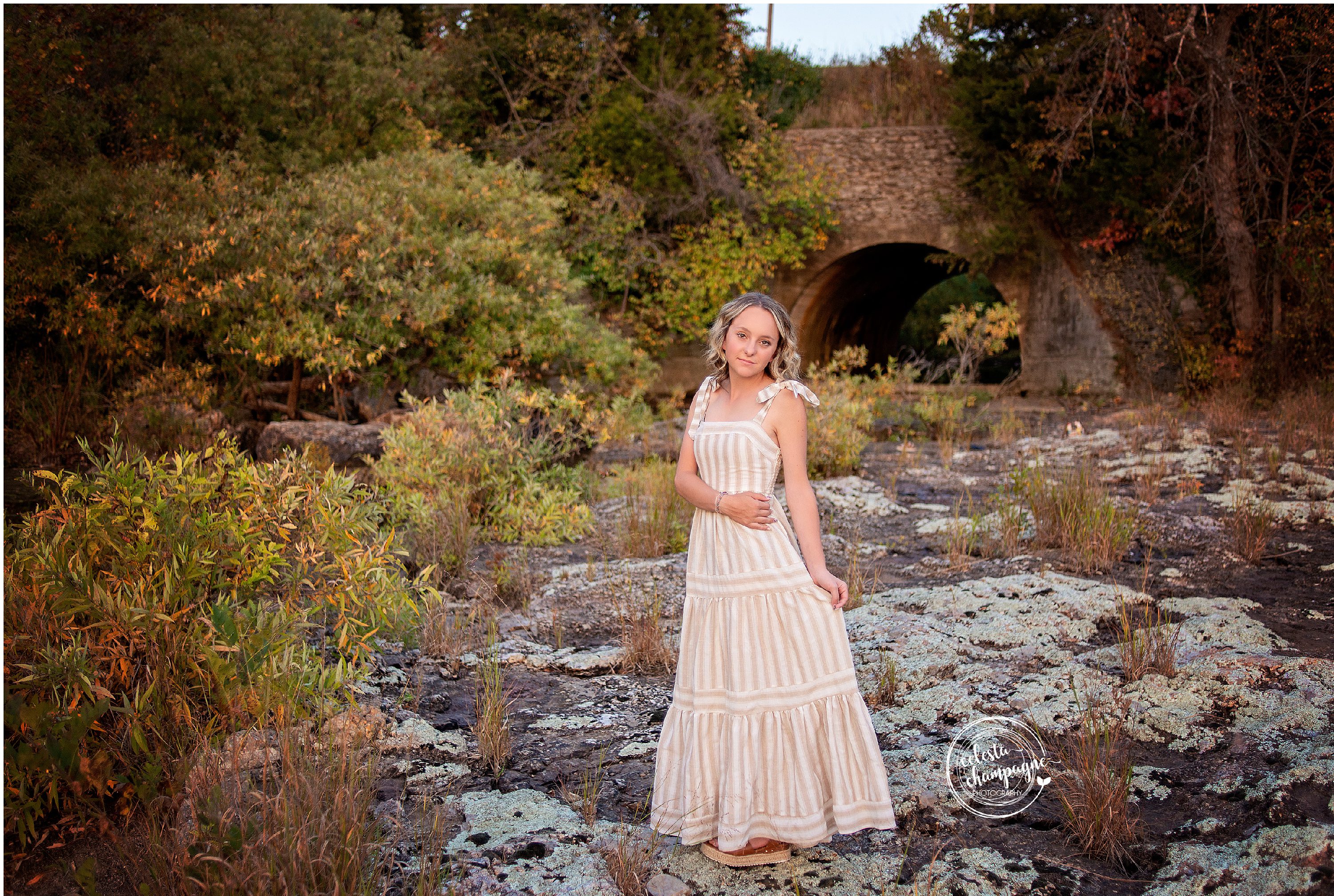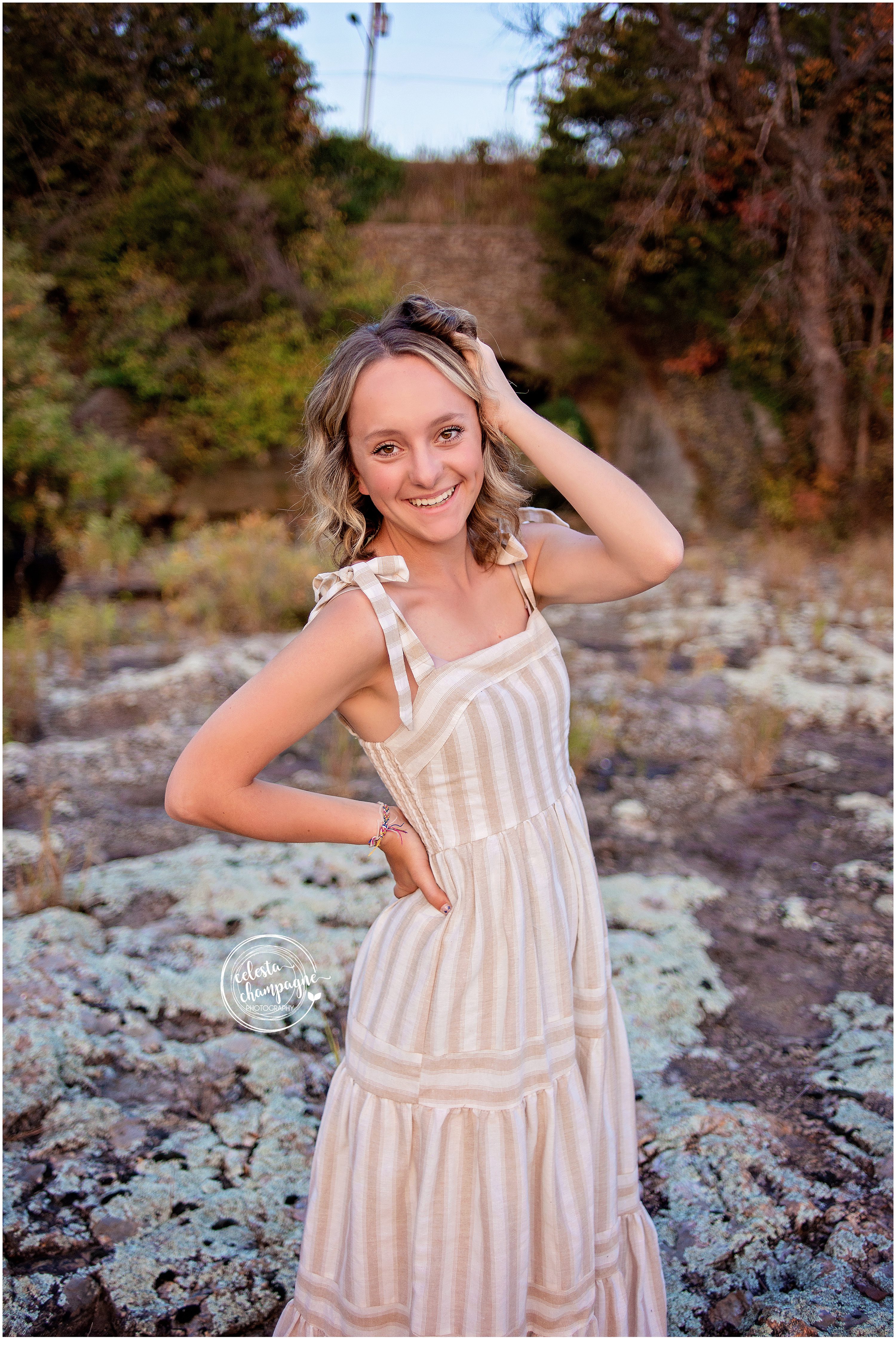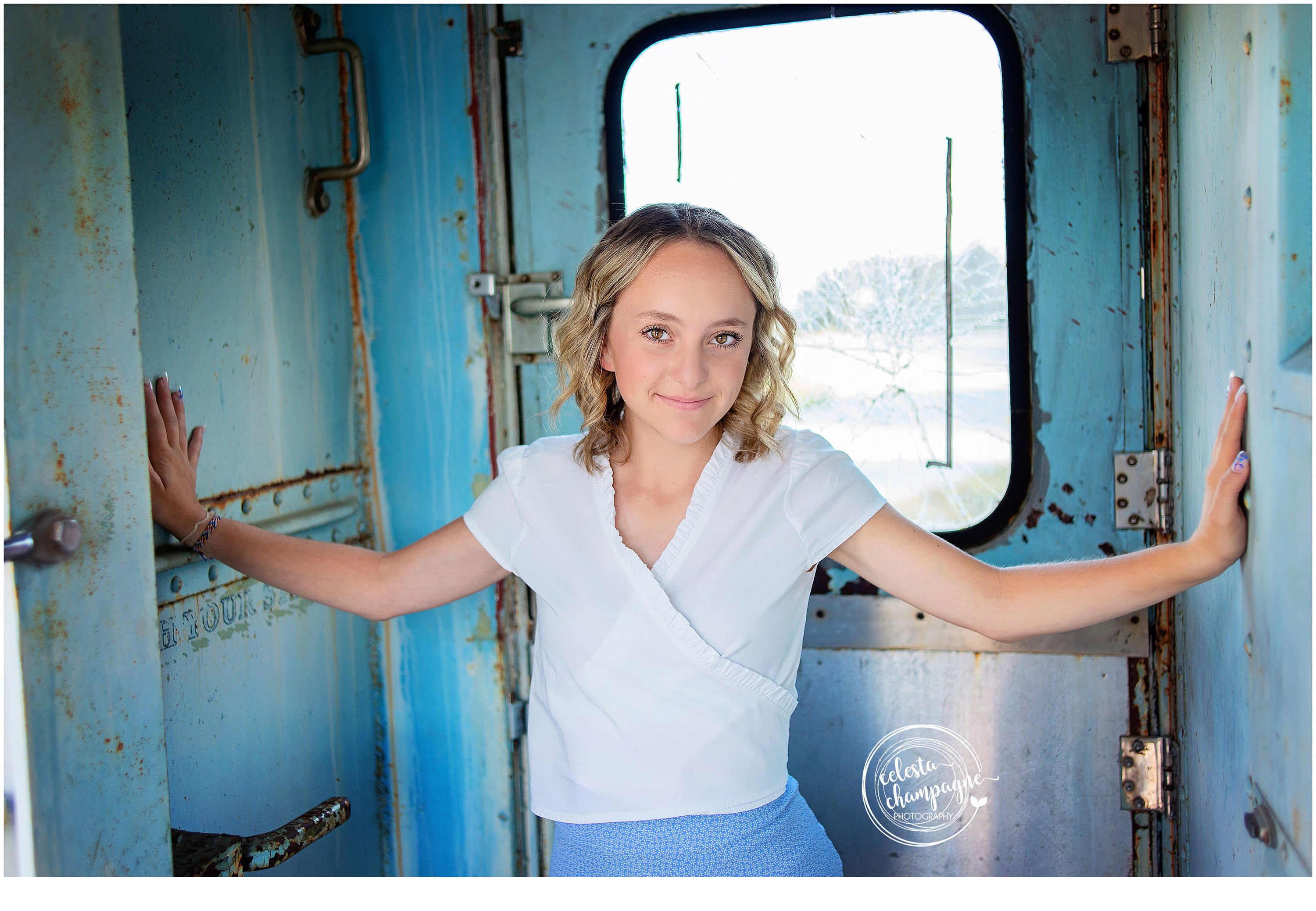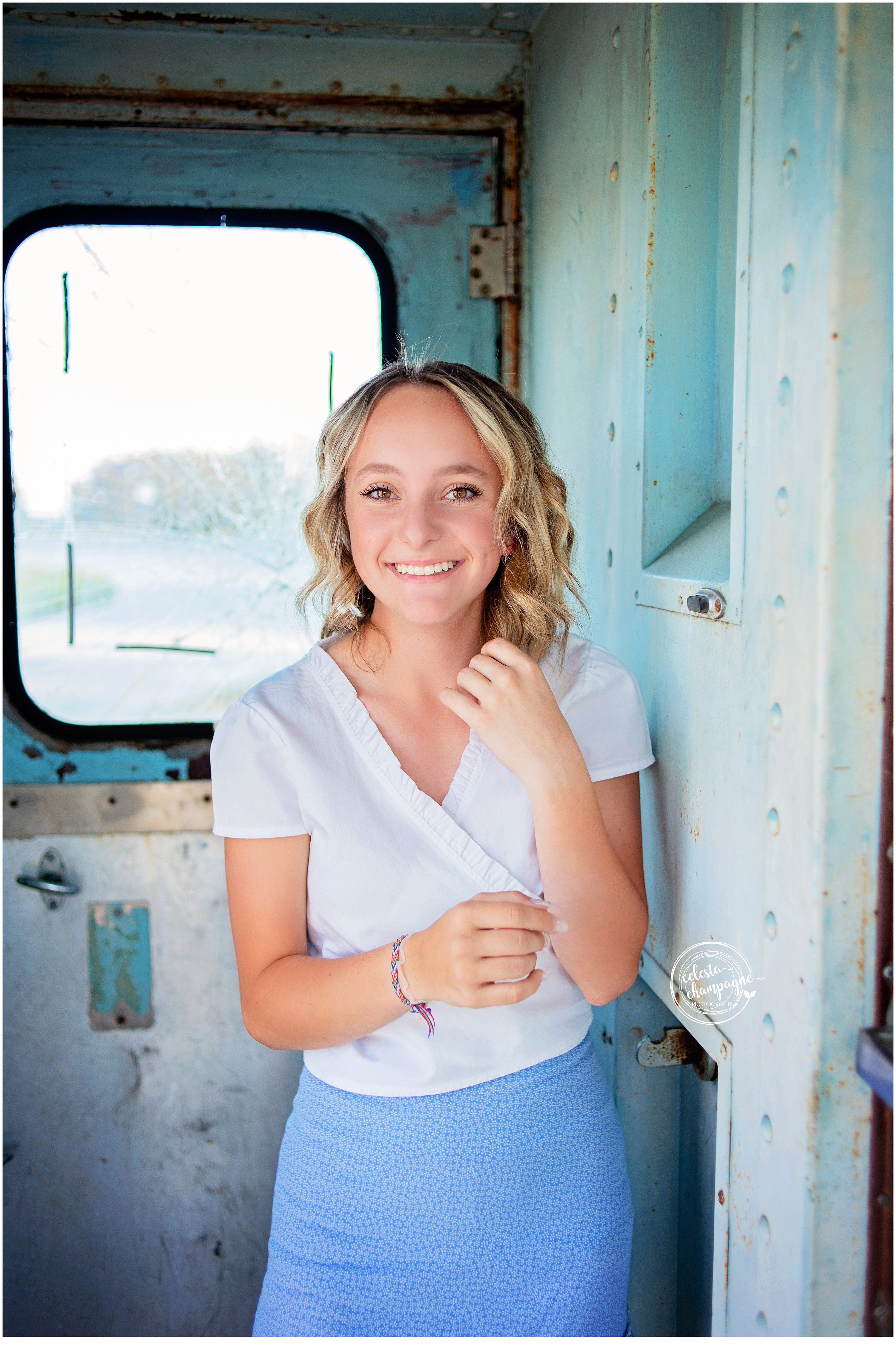 You are beautiful! So uniquely you!
2023 Seniors be sure to book get on my calendar soon! Click the "Let's Chat" button
Always cheering you on!
Celesta